Diggers and Dozers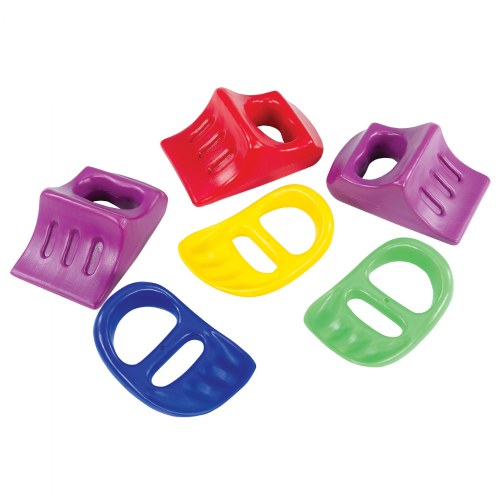 Scoop, dig, and move sand with ease! Brightly colored, easy to grip, plastic sand tools. 7 1/8"L x 4 7/8"W.

How to Set Up Your Preschool Sand and Water Learning Center→

Read our Insights and Inspirations article for more information about the factors you should consider when setting up your preschool sand and water learning center.
Reviews
Overall Rating:
Puffin
Role:
Child Care Director/Owner
Setting:
Child Care Center
Strong and Sturdy
August 1, 2011
The diggers are very strong and the dozers are sturdy and solid. They work will in our daycare play yard.